Freya's Cauldron Subscription Box
Welcome to the magical world of Freya's Cauldron Subscription Box,
a monthly box created just for you by practicing witches.
Whatever path you follow, our box will help guide you with ideas and inspiration.
Our boxes are well known for their good value and amount of information and useable items.
Each monthly box may include a selection of the following:
Selection of spell Candles
Book of Shadows Pages
Herbs or Herb Blend
Altar items
Crystal items
Spell or Ritual kits with full information on how to cast
Jewellery
Oils and Potions
Collectable pieces
Box exclusive items
and much more, we have so many wonderful items to share with you!
Each box will have the retail value of at least £35 and is a ideal way to build up your supplies and information for your own Book of Shadows. Some of the boxes will also contain Sabbat related items.
You also do not need to be an experienced practicing witch to enjoy our monthly boxes, all kits come with easy to follow instructions and can be enjoyed by all!
The photos show a selection of some of the items we have included so far in The Freya's Cauldron Subscription Box.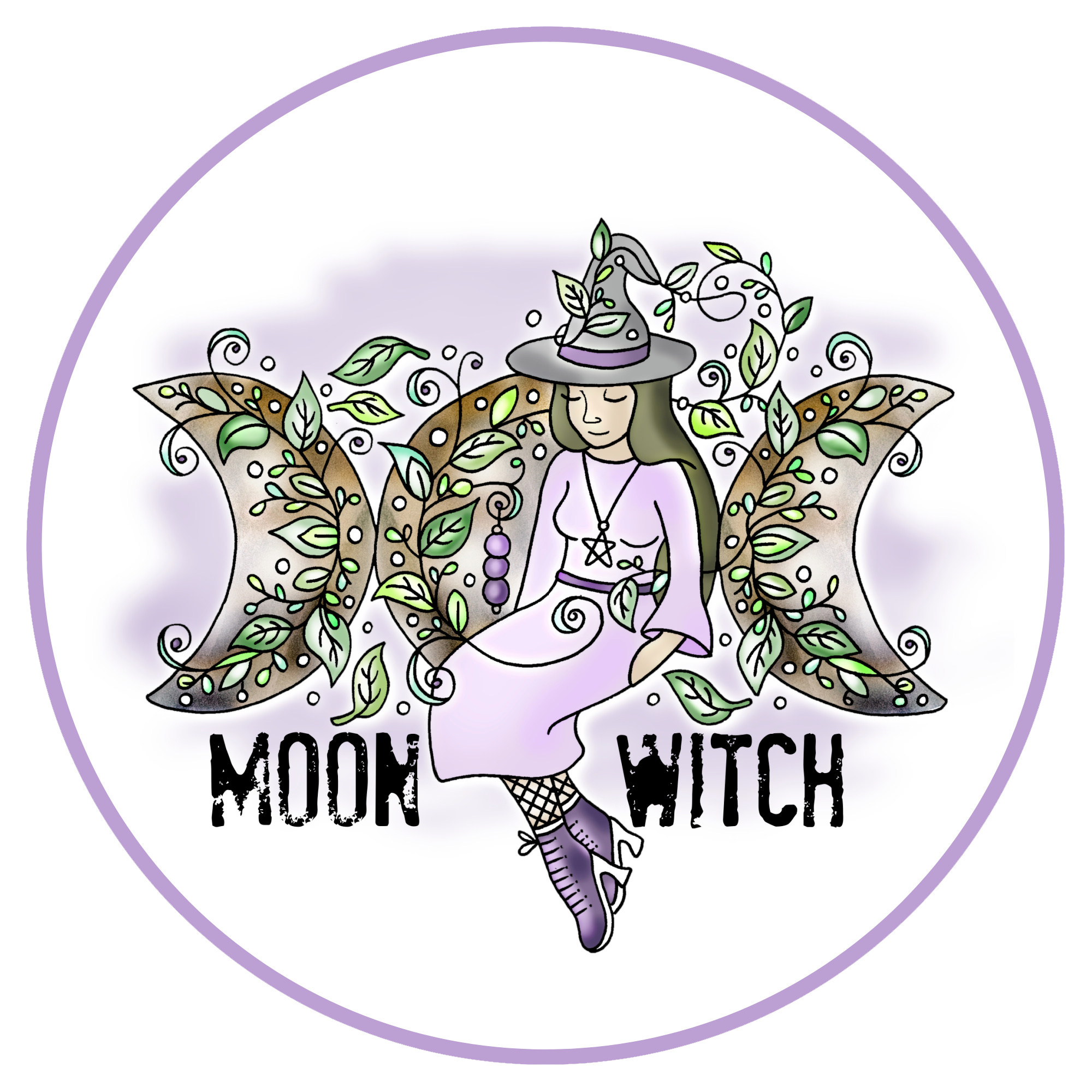 Each box is sent out between the 5th and 8th of each month.
If you subscribe after 11pm on the 4th of the month, you will receive the following months box, unless the box is sold out earlier (see below for latest box status)
We pack our items in a discreet cardboard box for posting as we know many of you value your privacy for your work.
We use recyclable materials and our packing peanuts (when used) are made from starch so disolve in water.
Ready to join in the fun?
Just click on the subscribe button below to subscribe through your PayPal account. You can also cancel at any time through your account too.
PayPay will take you throught the set up and use the name and address that you have set up in your account, so please do make sure this is correct! They then send us a email stating we have a new subscription with the name and address, its all rather clever really!
Don't have a PayPal account? then don't worry, UK subscribers can use the GoCardless option to set up a Direct Debit.
Monthly payments are made on the same date each month, so if you subscribe on the 8th, this will be your payment date each month until you cancel.
Freya's Cauldron Subscription Box ~ UK Only (excluding Channel Islands)
£27.00 a month incl delivery.
Don't have PayPal? No problem at all! We now have GoCardless set up for our UK customers. Its a simple way to set up a Direct Debit for your monthly boxes. Just use the button below. Go Cardless will process your first payment when you set up, then from the following month, payments will be on the 28th.